Ridgewood's Rabbitry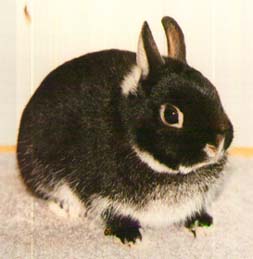 Ridgewood's Elvis....Black Silver Martin
Welcome to my new webpage, its in the works, hope you revisit to check up on it.

I live in British Columbia, Canada and have been breeding and showing for 10 years.
I raise Netherland dwarfs, Holland lops, Jersey woolies.
Finished in top 10% at 98 ARBA national, which was my first nationals.
In the future I will be posting more pictures and more rabbit information.

If you have any comments or inquires write Susan Rutherford
rdgwood@hotmail.com